Capturing beauty with watercolour
Painting in watercolour is a wonderful addiction. Explore the amazing qualities of this beautiful medium with professional watercolour artist Louise De Masi.
Enroll now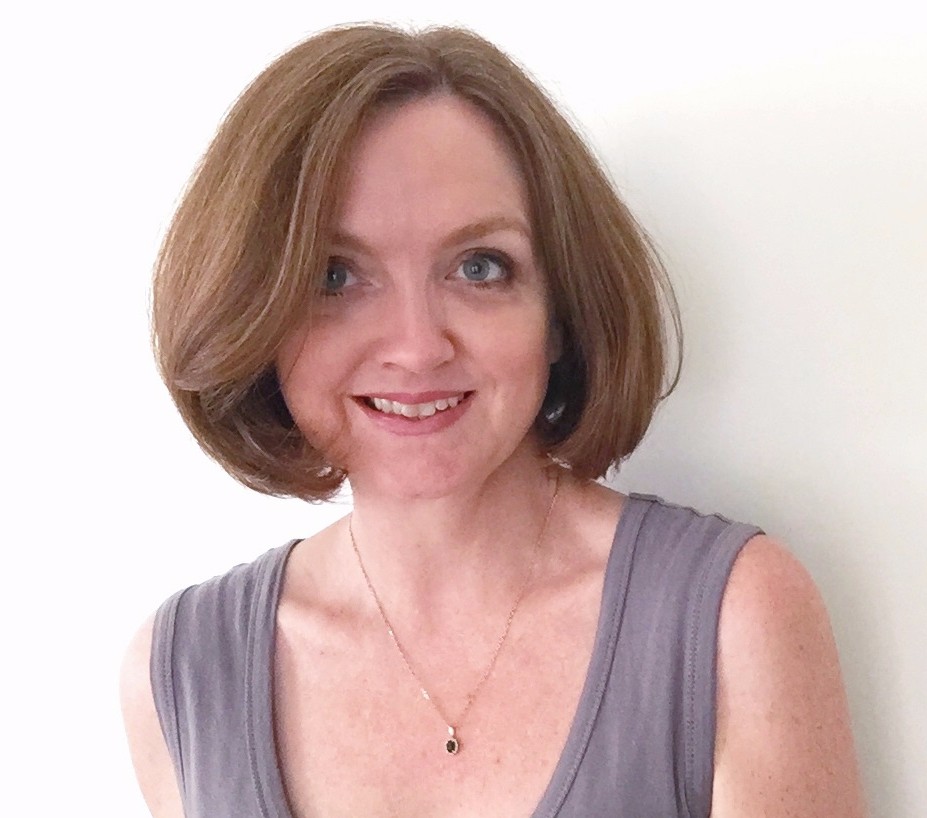 Your Tutor
Louise De Masi is a professional watercolour artist and teacher from Australia. Her gorgeous watercolours are found in private collections all around the world.
Louise has a Bachelor Degree in Education and she has worked as a school teacher within Australia. She is co-author of a watercolour painting instruction book by Walter Foster - titled 'The Art of Painting Sea Life in Watercolor.' Her work has been featured in Australian Artist's Palette Magazine and The Sydney Morning Herald. She is represented by Painted Planet Licensing in the US.
Her watercolour paintings are a reflection of all of the things she loves. She is drawn to light and shadow and beautiful textures. Louise loves colour, both soft and bold and she pursues simplicity.
To follow her work please explore her website and her Etsy store. She regularly posts short watercolour videos on Instagram.